Membership is charged in advance on a yearly basis, a monthly payment scheme is also available (after the first full year). The year runs from the first day of joining.
Any part months will be treated as a full month
Please call us for our latest competitive rates.
Membership is subject to a £50 refundable device deposit.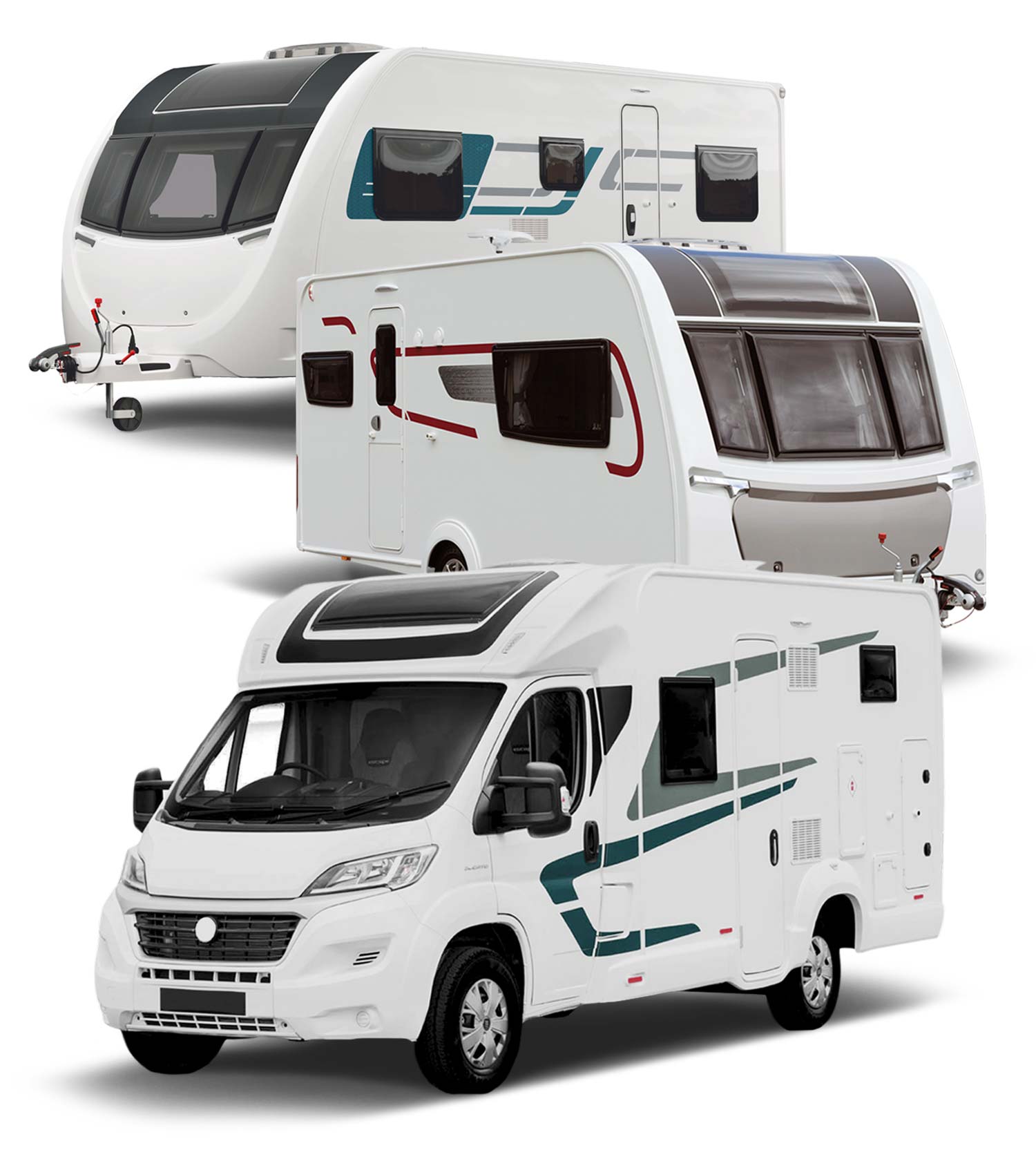 For further details, please contact us or visit us on site.
Opening Hours: 8am – 5pm, Monday – Friday